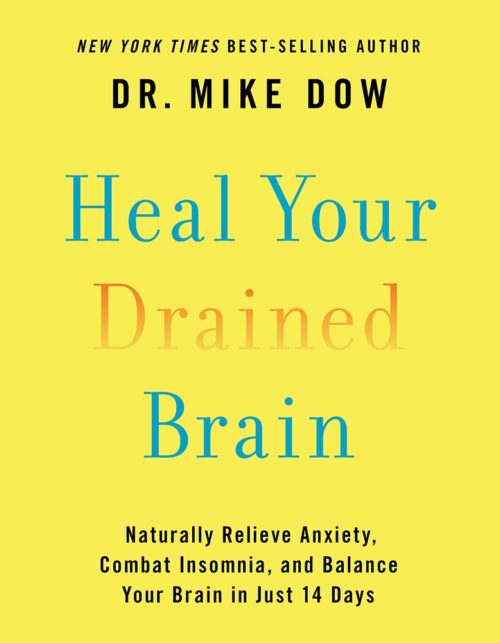 Heal Your Drained Brain: Naturally Relieve Anxiety, Combat Insomnia, and Balance Your Brain in Just 14 Days
Are you anxious, frazzled, exhausted? Do you find yourself constantly worrying? Do you feel like you're "running on empty"? Like millions of people living today, you could be experiencing brain drain.
These days, it seems like everything in our day-to-day lives—from the smart phones we can't stop using, to the processed foods we eat all day long, to the many hours we spend at our jobs—is causing major brain drain. The short-term effects of brain drain are uncomfortable, but the long-term effects can be life-threatening. Living with a drained brain increases the risk of dying from a heart attack, stroke, and cancer. Now is the time to fix your brain drain.
In his latest book, Dr. Mike Dow offers a 2-week plan designed to help you naturally boost your brain health. He explains how brain drain works and why we're wired for brain drain, and provides helpful tools and remedies to get you back on track. Features nutritional information and supplements, as well as breathing techniques, self-hypnosis, and mindfulness.
---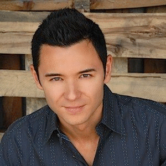 Dr. Mike Dow, Psy.D, is a highly sought-after psychotherapist and the New York Times best-selling author of The Brain Fog Fix and Diet Rehab. Throughout his career, he has hosted several hit television series, served as a go-to expert in brain health, addiction and mental illness, and can currently be heard weekly on Hay House Radio's The Dr. Mike Show. He is a recurring guest co-host on The Doctors and is a part of The Dr. Oz Show's core team of experts. Dr. Mike's warm and outgoing personality quickly led him to become a television favorite, hosting/cohosting a number of national shows, including E!'s Sex with Brody, VH1's Couples Therapy, TLC's Freaky Eaters, LOGO's That Sex Show, and TLC's My 600-lb Life Reunion. He has also been featured as LaToya Jackson's therapist on OWN's My Life with LaToyaand is most recently The Bachelor's Ben and Lauren's therapist on their Freeform spinoff Ben and Lauren: Happily Ever After? He's also made regular appearances on Today, Good Morning America, Wendy Williams, Rachael Ray, Nightline,Fox and Friends, among others. Dr. Mike holds a Master of Science (M.S.) degree and a Doctorate (Psy.D.) in psychology, is registered with the California Board of Psychology and the California Board of Behavioral Sciences, and maintains a full-time license to practice psychotherapy. Though he travels extensively for work, he resides in Los Angeles.
Leave your thoughts