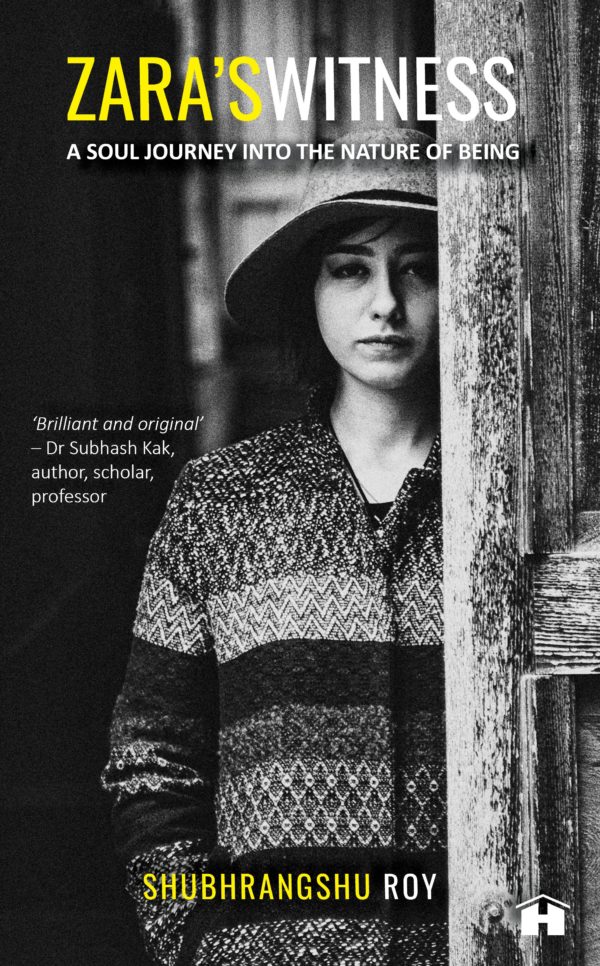 Zara's Witness – A Soul Journey into the Nature of Being
Author: Shubhrangshu Roy Category: Fiction, New Releases, Philosophy ISBN: 9789386832894 Binding: Paperback Dimensions: 8 x 5 inch Number of Pages: 204


'This Universe, Zara, is the creation of our several desires. It is the product of our energy in motion. And when our imagination flounders, we feel sapped of energy.'
Zara, enclosed in a plasma bubble, lands on the bank of the Ganges from the tongue of the glacier. She begins her life on the riverbank where the eternal question of 'Who am I?' drives her on a journey to the city where she reckons that she can find her purpose. But her voyage is not going to be an easy one as she confronts personal loss and materialistic pleasures.
Zara's Witness is a philosophical fantasy where Zara's story is told through the four ashramas of life which guides a human towards fulfilment, happiness, and spiritual liberation. This book is aimed towards anyone who is trying to find their purpose in life.
The extraordinary prose will transport you to Zara's world, leave you spellbound, help you appreciate the finer nuances of life, and compel you to go on a journey of self-discovery and rumination.
---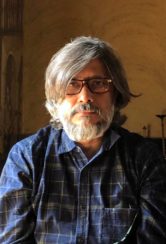 Shubhrangshu Roy has been a journalist for three decades during which he worked extensively in senior editorial capacities at The Economic Times, The Asian Age, The Pioneer, Business Standard, and Financial Express. In 2008, Roy founded India's youngest business daily, Financial Chronicle. Roy is a gifted writer and is known for the high standards of editorial integrity and his in-depth analysis of economic and political issues. Zara's Witness is his first foray into literature.
Leave your thoughts