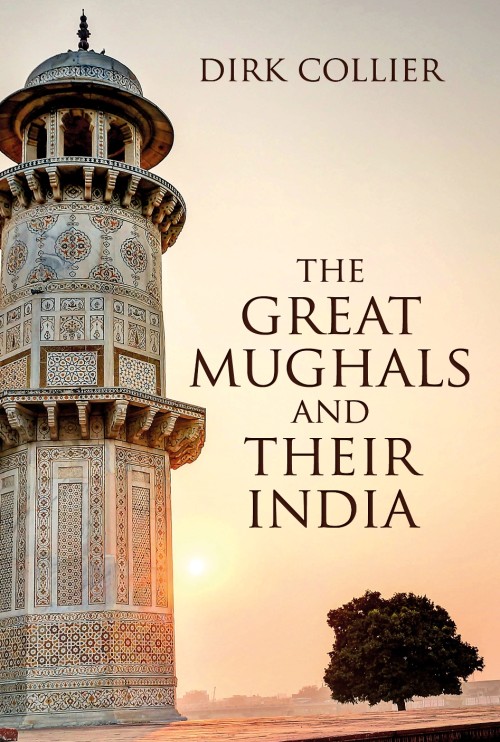 The Great Mughals and Their India
Author: Dirk Collier Category: Bestsellers, History, Politics & Current Affairs ISBN: 9789385827617 Binding: Paperback with flaps Dimensions: 230 x 150 mm Number of Pages: 400


A definitive, comprehensive and engrossing chronicle of one of the greatest dynasties of the world – the Mughal – from its founder Babur to Bahadur Shah Zafar, the last of the clan
The magnificent Mughal legacy – the world-famous Taj Mahal being the most prominent among countless other examples – is an inexhaustible source of inspiration to historians, writers, moviemakers, artists and ordinary mortals alike.
Mughal history abounds with all the ingredients of classical drama: ambition and frustration, hope and despair, grandeur and decline, love and hate, and loyalty and betrayal. In other words: it is great to read and offers ample food for thought on the human condition.
Much more importantly, Mughal history deserves to be widely read and reflected upon, because of its lasting cultural and socio-political relevance to today's world in general and the Indian subcontinent in particular.
The Mughals have left us with a legacy that cannot be erased. With regard to the eventful reigns of Babur, Humayun, Akbar, Jahangir, Shah Jahan, Aurangzeb and their successors, crucial questions arise: Where did they succeed? Where did they fail? And more importantly, what should we learn from their triumphs and failures?
The author believes that history books should be accurate, informative and entertaining. In The Great Mughals and Their India, he has kept these objectives in mind in an attempt to narrate Mughal history from their perspective. At the same time, he does not shy away from dealing with controversial issues.
Here is a fascinating and riveting saga that brings alive a spectacular bygone era – authentically and convincingly.
---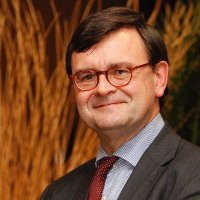 Born in 1956 in Antwerp (Belgium), Dirk Collier's passion for Asian culture and history was aroused as a result of his travels throughout the continent, predominantly in China and India. In 2011, he published The Emperor's Writings, a historical novel on the life and times of Akbar the Great (1542–1605) and in 2013 came his book Paths to Peace: Religion, Ethics and Tolerance in a Globalizing World, with a Foreword by H. E. Herman Van Rompuy, honorary president of the European Council. He has also written articles for various journals and occasionally lectures at universities and cultural institutions. Professionally, he is a lawyer and a businessman and serves on the board of several organizations.
Leave your thoughts