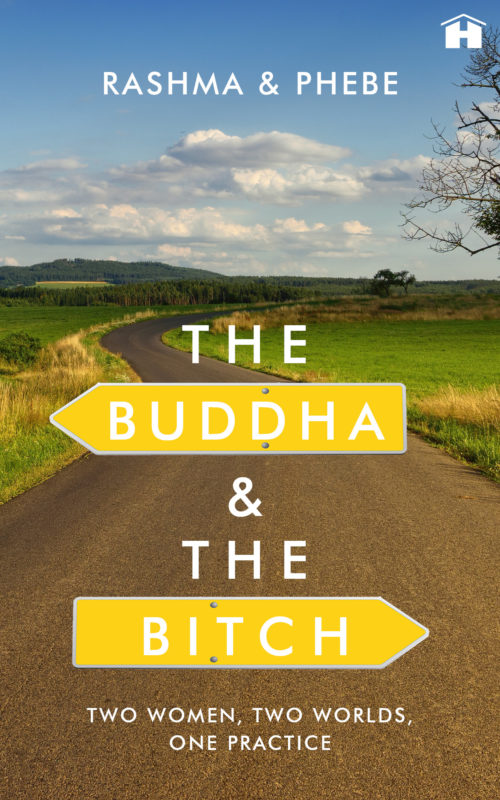 The Buddha and the Bitch: Two Women, Two Worlds, One Practice
The Buddha and the Bitch is an inspiring, autobiographical story of a unique friendship between two women from different cultures, generations and world views, presenting two different approaches to life and art.
Thrown together by cosmic chance and united by their love for writing and self-discovery, Phebe, a writing teacher from Ohio, retired and a lesbian, and Rashma, the younger, independent playwright from Delhi, a wife and mother, meet and travel to South India together. They detail their journey while sharing their ecstasies and woes of making art; the Bitch pushes the Buddha to learn the ways of the world while the Buddha advises the other to enjoy life.
A quick and easy read, The Buddha and the Bitch touches woke subjects including meditation and spirituality, art and creativity, sexuality and romantic love. The book also addresses challenges of starting a new project, nourishing the artistic muse, going deeper and taking risks, and overcoming creative doubts, making it a must-read for anyone aspiring to be someone in this chaotic world.
---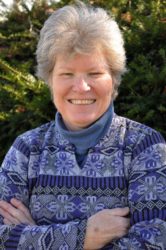 Karen ('Phebe') Beiser teaches at Women Writing for (a) Change in Cincinnati, Ohio. She took the first five Buddhist precepts in the year 2000 and now hangs out with Cambodian and Sri Lankan monks to keep perspective. A long-time activist, she is the co-founder of the Ohio Lesbian Archives. Her previous books are Goddesses on the Ganges:  Pilgrimage to Varanasi and Crazy Ladies: Vision and Venture: The History of Crazy Ladies Center, 1979-94.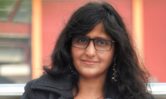 Rashma N. Kalsie is an ordinary Indian who made her mark in international theater with her play, Melbourne Talam. Her other works for theater are Padma Shri Prahasana, The Lost Dog, and The Rejected Girl. Her book credits include: Ohh! Gods Are Online and Melbourne Talam. Awards: Melbourne Talam (MTC production) won Drama Victoria Award for 'Best Performance for VCE Drama 2017' & Green Room Award Nomination for 'New Work for Australian Stage 2017'.
Leave your thoughts