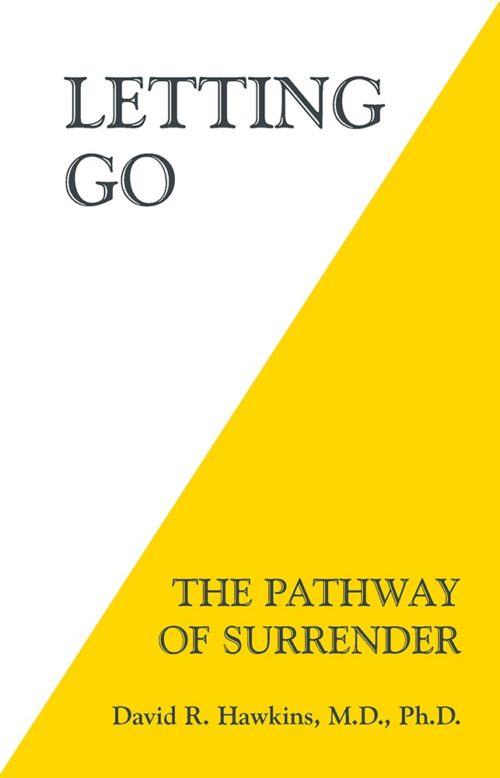 Letting Go: The Pathway of Surrender
Letting Go describes a simple and effective means by which to let go of the obstacles to Enlightenment and become free of negativity. During the many decades of the author's clinical psychiatric practice, the primary aim was to seek the most effective ways to relieve human suffering in all of its many forms. The inner mechanism of surrender was found to be of great practical benefit and is described in this book.

Dr. Hawkins's previous books focused on advanced states of awareness and Enlightenment. Over the years, thousands of students had asked for a practical technique by which to remove the inner blocks to happiness, love, joy, success, health, and, ultimately, Enlightenment. This book provides a mechanism for letting go of those blocks.

The mechanism of surrender that Dr. Hawkins describes can be done in the midst of everyday life. The book is equally useful for all dimensions of human life: physical health, creativity, financial success, emotional healing, vocational fulfillment, relationships, sexuality, and spiritual growth.
It is an invaluable resource for all professionals who work in the areas of mental health, psychology, medicine, self-help, addiction recovery, and spiritual development.
---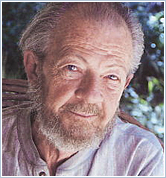 David R. Hawkins, M.D., Ph.D., has practiced psychiatry since 1952, and is a life member of the American Psychiatric Association. A widely respected therapist and lecturer, his national television appearances include The MacNeil/Lehrer News Hour, The Barbara Walters Show, and the Today show. He has published numerous scientific papers and videotapes, and co-authored the book Orthomolecular Psychiatry with Nobelist Linus Pauling. His diverse background as a researcher and teacher is noted in his biographical listing in Who's Who in America. Dr. Hawkins currently divides his time between his practice, books in progress, and direction of The Institute for Advanced Theoretical Research in rural Arizona.
Leave your thoughts