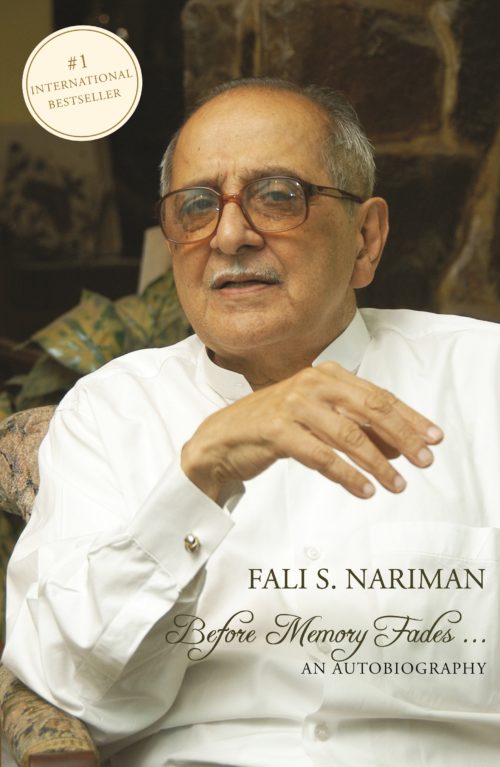 BEFORE MEMORY FADES: An Autobiography
Author: Fali S. Nariman Category: Autobiography, Bestsellers ISBN: 9789381431450 Binding: Paperback with flaps Dimensions: 216 x 140 mm Number of Pages: 458


Starting with his formative years, when he had the good fortune to interact with many eminent judges and advocates, Fali S. Nariman moves on to deal with a wide variety of
important subjects, such as:
The sanctity of the Indian Constitution and attempts to tamper with it.
Crucial cases that have made a decisive impact on the nation, especially on the interpretation of the law.
The relationship between the political class and the judiciary.
The cancer of corruption and how to combat this menace.
The author outlines measures to restore the now-low credibility of the legal profession. He also delineates his role in several high-profile cases. In recognition of his track record, the Government of India nominated him to the Rajya Sabha. He describes the highlights of his tenure there. Both members of the legal profession and the lay reader
will find the contents informative and useful.
---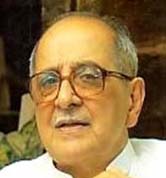 Internationally admired and respected, Fali S. Nariman (born on 10 January 1929) is a senior advocate of the Supreme Court of India. He began his career at the Bombay High Court in November 1950, and has since been active in the legal profession. Over the years, he has held several prestigious posts at both the national and international levels. He became a Member of Parliament (Rajya Sabha) in November 1999. He is the recipient of the Padma Bhushan (1991) and the Padma Vibhushan (2007).
Leave your thoughts