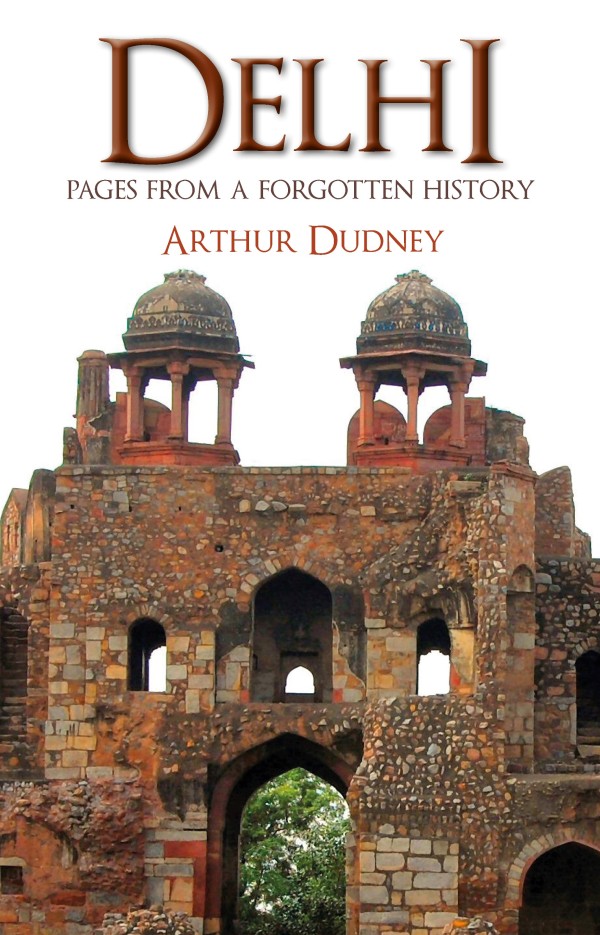 Delhi: Pages from a Forgotten History
Find the past of India's capital through Literary culture…
We shall not cease from exploration,
And the end of all our exploring,
Will be to arrive where we started,
And know the place for the first time'
– Four Quartets, T.S. Eliot
The megacity that is today's Delhi is built upon thick layers of history. For a millennium, Delhi has been at the crossroads of trade, culture, and politics. The stories of its buildings and great historical personalities have been told many times, but this book approaches the past of India's capital through its literary culture. By focusing on writers and thinkers, we meet a colourful cast of characters only glancingly mentioned in political histories.
Many Delhiites are surprised to learn that the language of their city's cultural heyday was Persian. Despite first being brought to India by invaders, it eventually became an authentically Indian language used in both administration and literature. Although it was cultivated by an elite, it was also a widely available language of aspiration and opportunity, like English today. It connected India to the wider world, and the Indian Subcontinent, particularly Delhi, was once a place where talented poets and scholars from the whole Persian cultural world – from Turkey to eastern China – came to make their fortunes. Its traces remain everywhere but Persian is effectively a dead language in India today.
---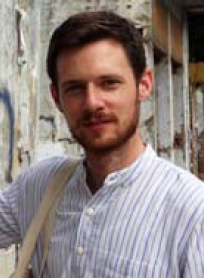 Arthur Dudney was born in the United States but has been visiting in Delhi for much of his life. Over the years, he has become a Dilli-wallah at heart, if not by birth. He is delighted when being an Urdu-speaking foreigner with a love for Indian culture means being mistaken for a Kashmiri, Pathan, or Anglo–Indian. He has had the good fortune to be able to combine his academic career as a historian with writing for non-scholars about a city he loves. He received his doctorate from the department of Middle Eastern, South Asian, and African Studies at Columbia University in October 2013, and is currently a Junior Research Fellow at Oxford University.
Leave your thoughts