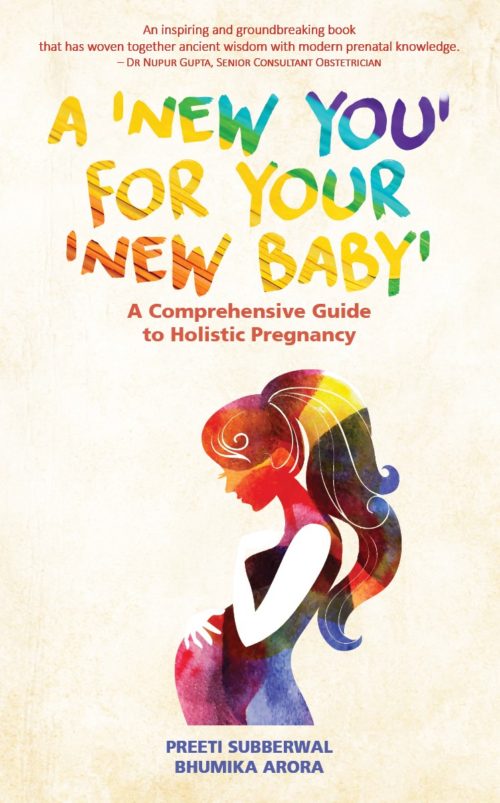 A New You for Your New Baby: A Comprehensive Guide to Holistic Pregnancy
Author: Bhumika Arora, Preeti Subberwal Category: Family & Parenting ISBN: 9789386832047 Binding: Paperback Dimensions: 8 x 5 inch Number of Pages: 256


Look no further. Browse no more. If you have any question related to pregnancy, this book has it covered. What's even better? The authors have done thorough exploration and have managed to bring age-old wisdom on the same page as cutting-edge research.
Ranging from the fields of neuroscience, prenatal psychology, cell biology, genetics, nutrition, consciousness studies, and more, the book is a comprehensive one-stop solution to help expand awareness in an easy-to-follow format.
To make your journey through it a holistic and rewarding experience, A New You for Your New Baby also brings together the world of spirituality and science. In creating and nurturing wholeness for your unborn, you will be propelled to find your own wholeness. The book has word from mothers, midwives, doctors across specialties, scientists, philosophers and other experts, making it a relatable, complete book on pregnancy.
---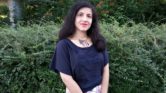 Bhumika Arora pursued a corporate career for a decade after her technology qualifications. Inner callings knocked thereafter and she dropped all her labels to turn into what she calls a 'full-time seeker'. Writing and blogging followed next and here is her first book.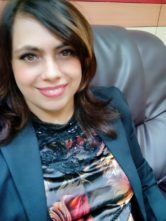 Preeti Subberwal is empanelled with several maternity centres as a holistic pregnancy coach. She believes in adopting a holistic approach to well-being and leadership that fosters creative energy through the unification of mind, body and spirit.
Leave your thoughts