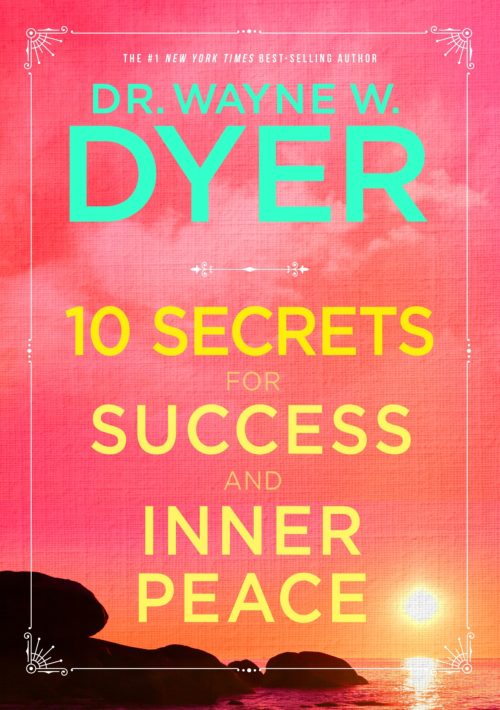 10 Secrets to Success and Inner Peace
Author: Wayne W. Dyer Category: Inspirational & Personal Growth, New Releases, Self-help ISBN: 9789386832559 Binding: Paperback Dimensions: 7 x 5 inch Number of Pages: 144


Best-selling author and lecturer Wayne W. Dyer has written a thought-provoking book for those of us who have chosen to consciously be on our life path. The ten "secrets" for success and inner peace presented here apply whether you're just embarking on your path, are nearing the end of it, or are on the path in any way.
Dr. Dyer urges you to read these ten secrets with an open heart. By doing so, you'll learn to feel the peace of God that truly defines success.
---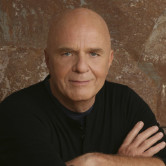 Wayne W. Dyer, Ph.D., is an internationally renowned author and speaker in the field of self-development. He's the author of 30 books, has created many audio programs and videos, and has appeared on thousands of television and radio shows. His books Manifest Your Destiny, Wisdom of the Ages, There's a Spiritual Solution to Every Problem, and The New York Times bestsellers 10 Secrets for Success and Inner Peace, The Power of Intention, Inspiration, and Change Your Thoughts—Change Your Life have all been featured as National Public Television specials. Wayne holds a doctorate in educational counseling from Wayne State University and was an associate professor at St. John's University in New York.
Leave your thoughts