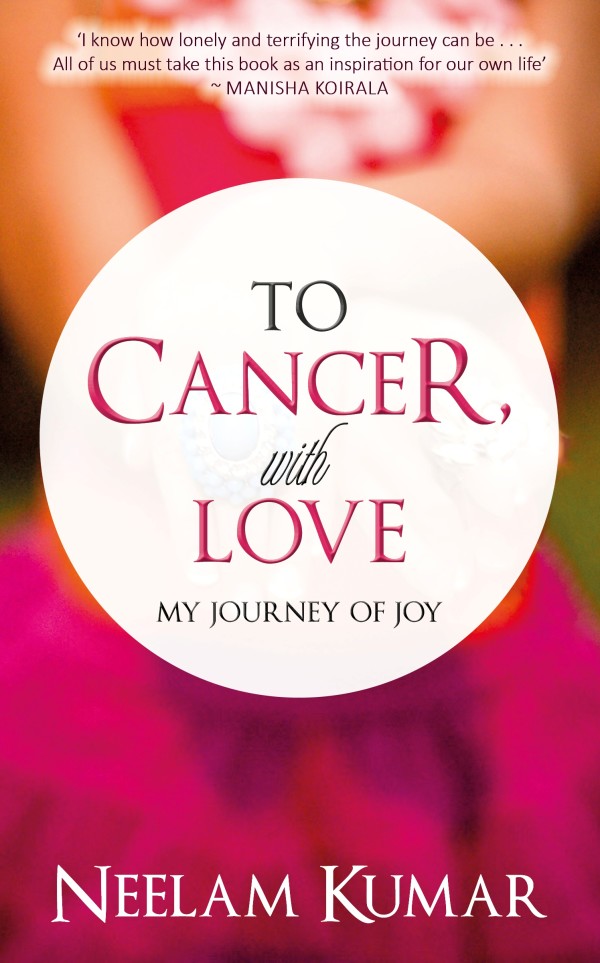 To Cancer, With Love: My Journey of Joy
Author: Neelam Kumar Category: Self-help ISBN: 9789384544782 Binding: Paperback Dimensions: 201 x 129 mm Number of Pages: 208


An anti-soppy, hilarious, cancer-wrestling memoir on life and its possible side-effects
Can there be anything wonderful about being diagnosed with cancer twice? Armed with a survival kit that consists of only humour and courage, Neelam Kumar elegantly chronicles her struggle against a disease which threatens to completely overtake her life.
Kumar recounts years of illness, betrayal, financial hardships, the breakdown of relationships and the death of loved ones besides the obvious emotional and physical trauma she does daily battle with. A story both entertaining and profound, To Cancer, With Love increases our understanding of this life-changing disease and will leave you marvelling at the resilience of the human spirit.
Plus: A unique interactive guide will help you overcome your own personal challenges in a step-by-step manner.
---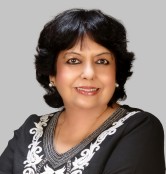 Neelam Kumar is the founder and CEO of 9 to 5 Corporate Lounge – The Training Hub. She lives in Mumbai.
Leave your thoughts