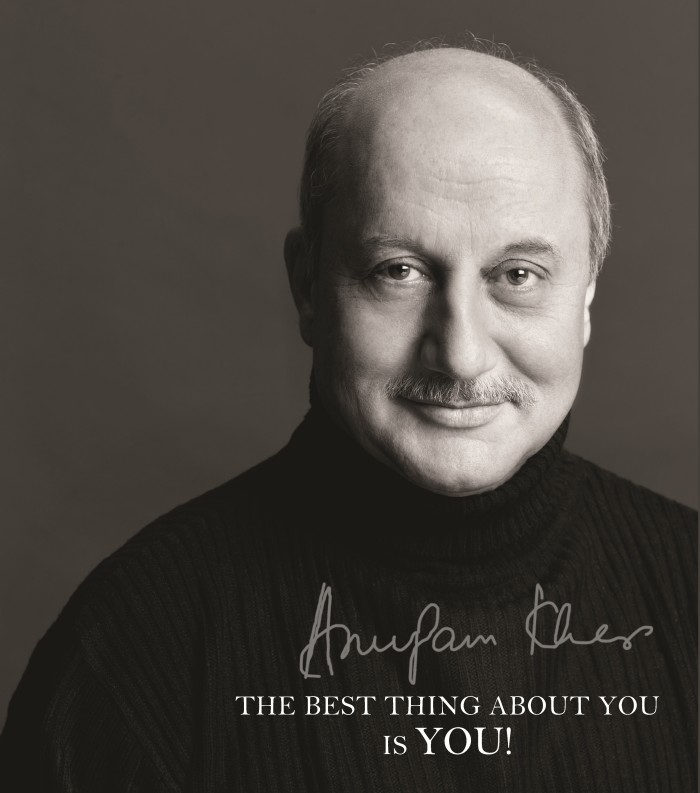 The Best Thing about You Is You!
Author: Anupam Kher Category: Bestsellers, Inspirational & Personal Growth ISBN: 9789381398937 Binding: Paperback Dimensions: 150 x 170 Number of Pages: 228


Gems of down-to-earth wisdom for upgrading your life and finding inner bliss and tranquillity . . .
Bollywood superstar Anupam Kher plays a new role altogether: Using examples from his own life and experiences, he subtly motivates and inspires you by providing a handy guide to discovering
your real self and finding peace of mind and contentment in today's chaotic times!
He feels that the best way to counter the negativity that exists in the world these days, where people are gripped by fear, insecurity, stress, frustration and unhappiness is by acquiring a positive outlook. Citing his own example, he reveals how a humble background need not be an obstacle to attaining the dizzying heights of success, but simultaneously, sounds a warning about the importance of gracefully handling such success. He shares the vital ingredients in his recipe for success as well as no-nonsense methods to get the most out of your life. This volume contains the author's views on a wide variety of topics such as:
The anger syndrome
The phenomenon of change
Thought control
Dealing with relationships
Being detached
Conquering stress
Getting rid of fears
􀂙Coming to terms with failure
Realizing the power within oneself
The importance of forgiveness
Coping with loss and death and much more.
Here's a book you will find yourself turning to for soothing, insightful guidance and practical advice no matter what situation you're in. You'll come to realize that the best thing about you is YOU!
---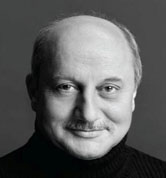 Anupam Kher has a repertoire of over 450 films in a career spanning more than 25 years. His performances in movies such as Saraansh, Tezaab, Daddy, Karma, Hum, Saudagar, Dilwale Dulhaniya Le Jaayenge, Hum Apke Hain Kaun, Bend It Like Beckham, Khosla Ka Ghosla, A Wednesday and numerous others have been greatly appreciated. He has also built up a formidable reputation as a motivational speaker and theatre actor. His one-man play Kuchh Bhi Ho Sakta Hai has been widely acclaimed as a unique experiment. He has a large number of national and international awards to his credit. He has held several important posts, including the chairman of the Indian Censor Board and that of the National School of Drama, New Delhi. He also runs the acting school Actor Prepares.
Leave your thoughts