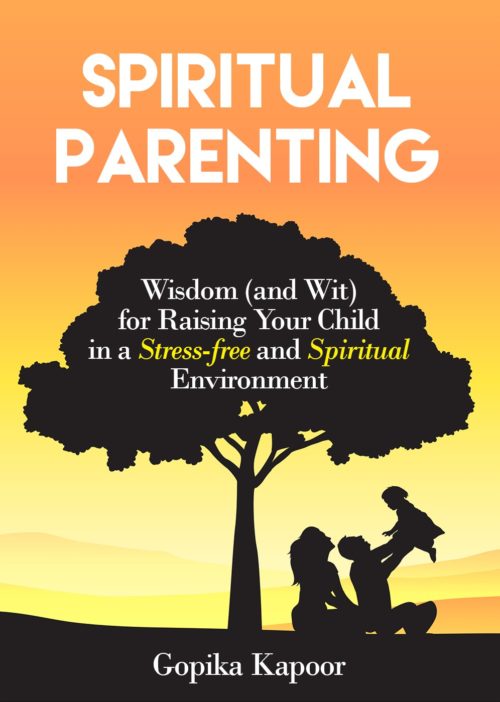 Spiritual Parenting: Wisdom (and Wit) for Raising Your Child in a Stress-free and Spiritual Environment
Author: Gopika Kapoor Category: Family & Parenting ISBN: 9789386832108 Binding: Paperback Dimensions: 7.25 x 5 inch Number of Pages: 224


The parenting handbook: compassionate, practical, and deeply wise …
A child is possibly life's greatest miracle; raising one is possibly life's greatest challenge. But fear not – help is at hand!
From conception to early childhood, Spiritual Parenting will steer you through this life-altering journey. Marrying spirituality with tried-and-true advice, it offers simple but enormously effective strategies on bringing up children in this crazy world that we live in – and staying positive and sane through it.
In this indispensable guide, Gopika Kapoor, a writer and mother of twins, shares with you all that she has learned both as a parent herself and as a close observer of other parents. From managing your toddler's tantrums to advice on kiddie birthday parties, and from suggestions on positive discipline to ideas on how to connect with your child, she provides not just solutions, but also useful tips on pre-empting the common problems that every parent encounters in bringing up Baby. However, this book is much more than a primer on how to raise happy kids; it is also about how to be happy parents. In her typically reassuring, compassionate tone, she shows us how to tackle the physical and emotional difficulties we face as parenting adults – post-partum depression, sleeplessness, strains on spousal relationships, and much more – with suggestions for body and soul based on practical experience and spiritual lessons.
Focused on both parent and child, Spiritual Parenting is an invaluable compendium of common sense and spiritual wisdom. Read this one book and you'll see how one of life's greatest challenges can also be one of its greatest joys …
---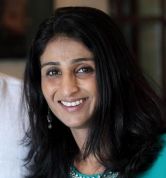 Gopika Kapoor is a writer and communications consultant. She is the author of bestselling books Spiritual Parenting, Spiritual Pregnancy and Spiritual Relationships. She was awarded the Young FICCI Ladies Orgnaisation (YFLO) Women Achievers Award for exemplary writing in 2013. She works with Ummeed Child Development Center, an NGO working with children with developmental disabilities.
Leave your thoughts