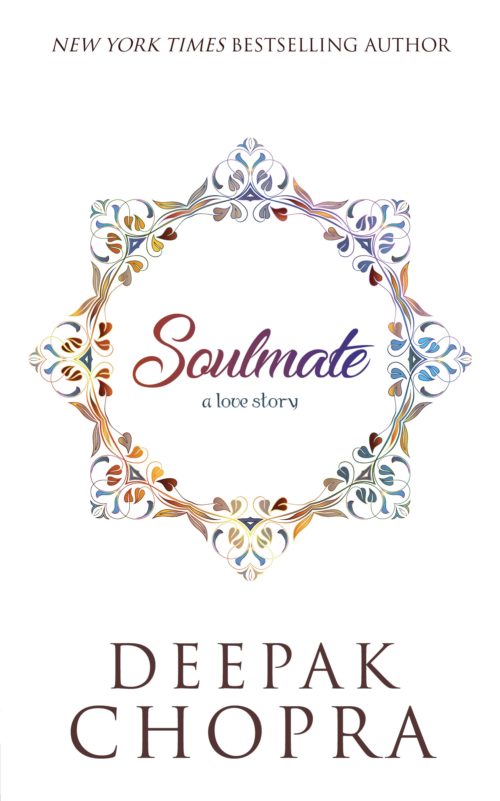 Soulmate: A Love Story
Author: Deepak Chopra Category: Spiritual Fiction ISBN: 9789385827808 Binding: Paperback Dimensions: 8 x 5.3 inch Number of Pages: 300


When love is set free, it obeys no limits
Raj Rabban, a gifted young doctor, thought he knew about love and death. Then he meets fiery, red-haired Molly on a Manhattan subway, and what begins as infatuation grows deeper than anything he ever imagined possible. Although he is engaged to Maya, a woman of his parents choosing, Molly is the flame that ignites his soul. For a brief time the two of them inhabit a paradise reserved only for true soulmates. She teaches him how to be free, until fate steps in and she is tragically taken away. But Rajs journey is only beginning; his path ultimately takes him – and those closest to him – beyond the portals of death.
More than a tale of one man torn by his love for two women, Soulmate is rich with the insights unique to Deepak Chopra, whose vision of mind, body and soul now takes a bold new direction. The reader is invited to experience a tale of passion and obsession, and in doing so, discover how love can carry all of us beyond the boundary of mortal life.
---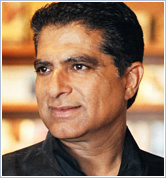 Acknowledged as one of the world's greatest leaders in the field of mind-body medicine, Deepak Chopra, M.D., continues to transform our understanding of the meaning of health. Through his creation of The Chopra Center for Well Being in California in 1995, he established a formal vehicle for the expansion of his healing approach using the integration of the best of western medicine with natural healing traditions. Chopra is known as the prolific author of over 42 books and more than 100 audio, video, and CD titles, which have been translated into 35 languages with over 20 million copies sold worldwide. His book, Peace Is the Way (Harmony Books) won a Quill award, and The Book of Secrets: Unlocking the Hidden Dimensions of Your Life was given a Nautilus award. Through The Chopra Center, he's revolutionizing common wisdom about the crucial connection between body, mind, spirit, and healing. His mission of "bridging the technological miracles of the west with the wisdom of the east" remains his primary focus as he and his colleagues conduct public seminars and workshops and provide training for health-care professionals around the world. Chopra is a fellow of the American College of Physicians and a member of the American Association of Clinical Endocrinologists.
Leave your thoughts