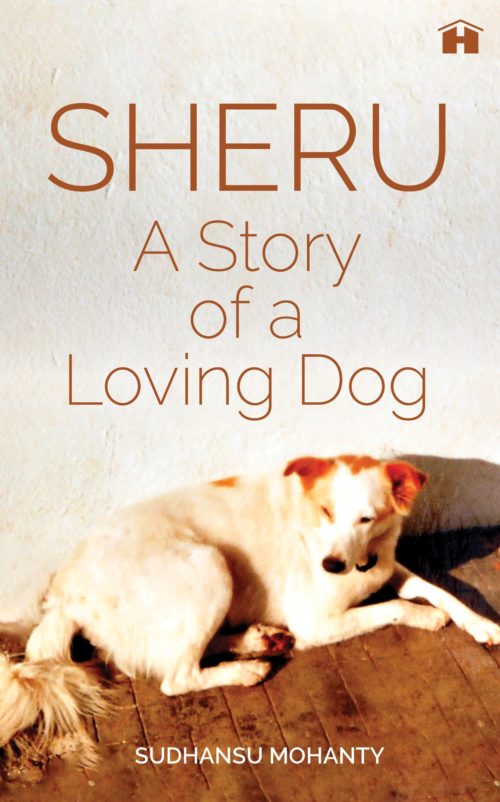 Sheru – A Story of a Happy Dog
Author: Sudhansu Mohanty Category: Biography & Memoir, New Releases ISBN: 9789386832801 Binding: Paperback Dimensions: 8 x 5 inch Number of Pages: 200


The Mohantys were beginning a new phase of their life in a new city when they stumbled upon Sheru, a frisky pup with a pure heart and beguiling looks. Little did they know that this stray would end up becoming not only a part of their household but also a loving family member!
Sudhansu Mohanty, who has authored several books, paints a rich portrait of their adopted dog's remarkable journey filled with moments of camaraderie, affection, and pure entertainment. The book poignantly captures the blessings and heartbreaks of what it means to share an unbreakable and ineffable bond with a dog. Adding to the mirth and poignancy is Sheru's Tale—his inner thoughts and feelings captured in 'his' own words.
Playful and moving at the same time, Sheru: A Story of a Loving Dog is a book that no dog-lover will be able to put down.
---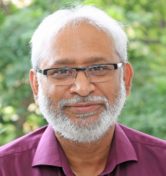 Sudhansu Mohanty has written extensively in the national media and authored several books. His last book, Anatomy of a Tumour: A Patient's Intimate Dialogue with the Scourge, was published in 2013. A former bureaucrat, who relentlessly pleaded for transparency and ethical governance, he is now working on his memoir of environment & forests ministry, where he served first as a Director and later as an additional secretary, before moving over to the ministry of defence. He lives in Bangalore with his wife Shukla.
Leave your thoughts