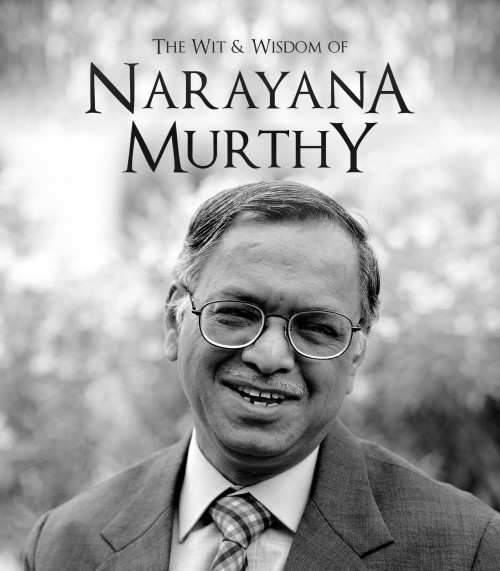 The Wit and Wisdom of Narayana Murthy
Author: N. R. Narayana Murthy Category: General, Quotes ISBN: 9789385827020 Binding: Hardback Dimensions: 150 x 170 mm Number of Pages: 224


Every now and then, the world builds a man of such extraordinary wit and grit that it is impossible to not sit up and take notice. N. R. Narayana Murthy is one such humble soul. An entrepreneur, a leader, a philanthropist, a family man—he is the true essence and living example of keeping your head in the sky with your feet firmly set on the ground. From early on, he followed his passion, which led him to where he stands today. After innumerable awards and accolades that celebrate his remarkable work, it's time we celebrate his invaluable words.
In this book, you will find motivation, perspective, encouragement and the much-needed inspiration to keep moving forward in the journey of success. Cut open to any page to hear the man share with you his years of treasured experiences and the lessons he's learnt. The real wisdom showcased in every quote speaks volumes of the life he's lived and resonate with anyone who has ever dared to dream.
Break the mould of failure and, through this book, learn how to be successful every day of your life.
---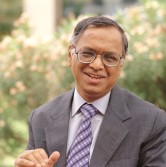 N. R. Narayana Murthy is a well-known Indian IT industrialist and the founder of Infosys, a multinational corporation providing business consulting, technology, engineering and outsourcing services. He has been listed among the 12 greatest entrepreneurs of our time by Fortune magazine. He has been described as the 'Father of Indian IT' by Time magazine due to his contribution to outsourcing in India. Murthy has also been honoured with the Padma Vibhushan award by the Government of India.
Leave your thoughts