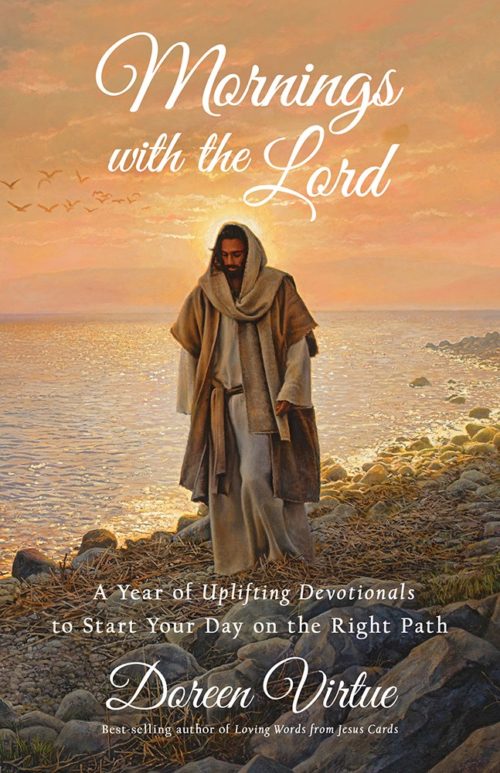 Mornings with the Lord: A Year of Uplifting Devotionals to Start Your Day on the Right Path
Mornings with the Lord is an uplifting way to begin your day. Every page features a meditation, prayer, and relevant biblical scripture to reaffirm your connection with heaven, the angels, and Jesus. Each of the 365 messages invites you to set your day's intentions on a loving and positive note. You can read it a day at a time, spending a year in contemplation, or open the book at random to receive a message relevant to a question or concern. This is a great book for those desiring to develop a closer loving relationship with God and Jesus.
---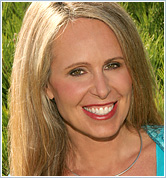 Doreen Virtue holds B.A., M.A., and Ph.D. degrees in counseling psychology, and is a lifelong clairvoyant who works with the angelic realm. She is the author of the Healing with the Angels book and oracle cards; Archangels & Ascended Masters; and Angel Therapy®, among other works. She recently released the Angel Blessings Candle Kit (with her son Grant) and her first children's book Thank You, Angels. Her new works, Angel Numbers 101, Magical Messages from the Fairies Oracle Cards, Angel Therapy Meditations CD, and her first novel—Solomon's Angels is available now. Her products are available in most languages worldwide. Doreen has appeared on Oprah, CNN, The View, and other television and radio programs. She writes regular columns for Woman's World, New Age Retailer, and Spirit & Destiny magazines.
Leave your thoughts