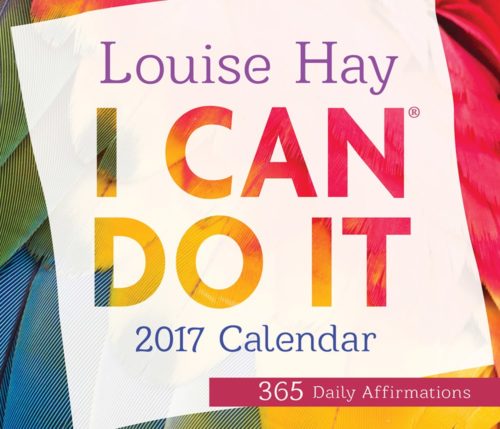 I Can Do It® 2017 Calendar: 365 Daily Affirmations
Author: Louise Hay Category: Self-help ISBN: 9781401949785 Binding: Calendar Dimensions: 4.3 x 5.1 inch Number of Pages: 365 colour pages


Every year brings with it new and exciting opportunities to grow. Make this the year that you accept love, joy, success, and well-being into your life with Louise Hay's I CAN DO IT® 2017 Calendar.
This stunning calendar offers 365 positive thoughts, affirmations, and words of wisdom to help you focus on that I can do it attitude and be open to all that Life has waiting for you.
---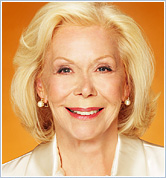 Louise Hay, the author of the international bestseller You Can Heal Your Life, is a metaphysical lecturer and teacher with more than 40 million books sold worldwide. For more than 25 years, Louise has helped people throughout the world discover and implement the full potential of their own creative powers for personal growth and self-healing. Louise is the founder and chairman of Hay House, Inc., which disseminates books, CDs, DVDs, and other products that contribute to the healing of the planet.
Leave your thoughts