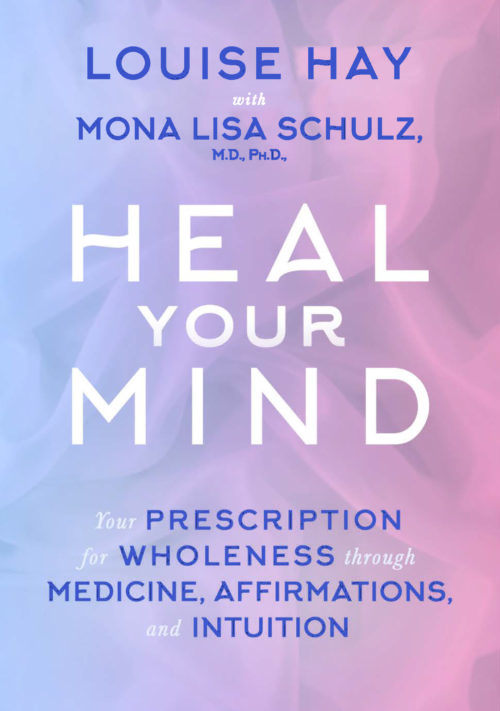 Heal Your Mind: Your Prescription for Wholeness through Medicine, Affirmations, and Intuition
Author: Louise Hay, Mona Lisa Schulz, M.D., Ph.D. Category: Mind-Body-Spirit ISBN: 9789385827327 Binding: Paperback with flaps Dimensions: 9 x 6 inch Number of Pages: 384


Many of us grapple with how to stay happy, calm, and focused in a world that seems to get more complex by the minute. How do we keep our wits about us, our mood stable, and our memory intact when our brains and bodies are bombarded with information and influences from every side? This one-of-a-kind resource combines cutting-edge science with compassion and wisdom to offer answers we can really use.
Heal Your Mind continues the three-pronged healing approach that Dr. Mona Lisa Schulz and Louise Hay pioneered together in All Is Well: Heal Your Body with Medicine, Affirmations, and Intuition. Here, it's applied to aspects of the mind ranging from depression, anxiety, and addiction to memory, learning, and even mystical states. You'll learn what's going on in your brain and body when:
· You feel sad, angry, or panicked
· An addictive substance or behavior has hold of you
· You have trouble focusing, reading, or remembering
· A past trauma is clouding your mind in the present
· An emotional state is a clue to a physical ailment
· And more
And in each chapter, you'll get a "virtual healing experience" through case studies in the All Is Well Clinic, where Dr. Mona Lisa uses medical intuition to pinpoint issues in a wide range of prototypical client histories and she and Louise offer solutions and affirmations to help restore well-being.
Today, the "pill-for-every-ill" approach is so prevalent that we may think our minds and bodies need an endless array of expensive, ever-changing pharmaceutical interventions. In truth, medicines are just one approach to healing the mind; nutritional supplements give us another important way to support mind-body health; and affirmations, as well as various forms of therapy, can restore us to balance by changing the way we think. Heal Your Mind puts all these tools at your disposal to help you choose your own path toward wholeness.
---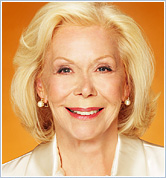 Louise Hay, the author of the international bestseller You Can Heal Your Life, is a metaphysical lecturer and teacher with more than 40 million books sold worldwide. For more than 25 years, Louise has helped people throughout the world discover and implement the full potential of their own creative powers for personal growth and self-healing. Louise is the founder and chairman of Hay House, Inc., which disseminates books, CDs, DVDs, and other products that contribute to the healing of the planet.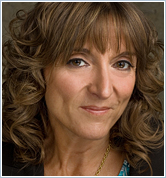 With her extensive training in health and brain research, Dr. Mona Lisa A. Schulz (a.k.a. "Dr. Mona Lisa") has been a practicing Medical Intuitive for almost two decades. Dr. Mona Lisa received her doctorate in Behavioral Neuroscience from the Boston School of Medicine. Medical intuition is the direct perception of the emotional and psychological patterns that form the basis for a person's state of health or disease. A medical intuitive perceives patterns of energy and information that are beyond the scope of conventionally accepted definitions of space and time. Dr. Mona Lisa believes that all of us were born with intuitive ability and the capacity to read energy fields, but that this innate ability gradually diminishes over time because it has been culturally feared and devalued instead of cultivated. One of the many joys in her life is teaching people how to acknowledge, trust, and develop their own intuitive skills. Dr. Mona Lisa has completed her first book Awakening Intuition, with Harmony Books/Random House, which not only scientifically validates medical intuition, but is also a practical guide for those seeking to tap into their own medical intuition, to address and heal the root patterns associated with their health problems. Dr Mona Lisa's another book, The New Feminine Brain (Free Press 2005) is an action-oriented, solution-based manual that teaches people how to access their intuition, in order to identify and change the emotional patterns that predispose them to, or exacerbate illness. Her work is featured in the popular One Step Beyond television series on the Discovery Channel. She lives in Yarmouth, Maine with her four cats.
Leave your thoughts