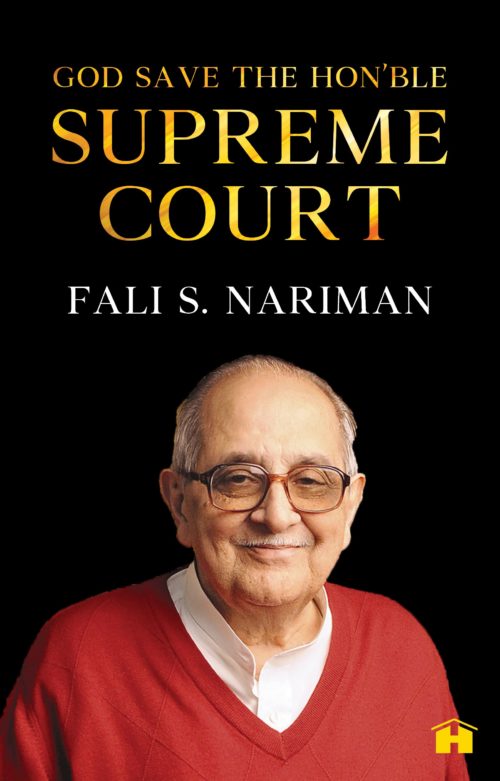 God Save the Hon'ble Supreme Court
Author: Fali S. Nariman Category: Bestsellers, Current Affairs, Legal Studies, New Releases ISBN: 9789386832627 Binding: Hardback Dimensions: 8.5 x 5.5 inch Number of Pages: 304


A timely volume that highlights the forthright and candid views and opinions on a wide variety of pertinent issues by one of India's most respected legal luminaries
FALI S. NARIMAN, with a remarkable track record in the legal field, is not one to mince his words. He holds forth cogently on topics such as the Supreme Court and the judiciary, politicians and Parliament, the media and its right to expression, the Constitution (of which he is an ardent defender), and the minorities and more.
Whatever be the subject, he drives home his points on the basis of sound and logical contentions and arguments. Also, he questions the recent functioning of the Supreme Court of India, the government's policies vis-à-vis the press, the judiciary and particularly the minorities, who, he declares, today need to be protected, as per the Constitution, more than ever before. He peppers the text with countless facts, innumerable anecdotes and enthralling incidents that make for fascinating and enriching reading. His analysis of judicial activism and the fear of a majoritarian government provide much food for thought.
The contents are rounded off with nostalgic cameos on the author's experience regarding defamation (which he says is a luxury) and a wholesome tribute to the 'Super Judge' Justice V. R. Krishna Iyer, whose presence he greatly misses.
Here is a work that neither the students of law and contemporary politics nor the legal practitioners and the lay person can afford to miss.
The judge's role when interpreting the Constitution is like that of an artist drawing a picture: the frame of the picture and the artist's tools must always be drawn from the text of the Constitution, its structure and the country's history, but there must also be some measure of the artist's own vision and understanding.
---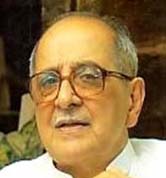 Internationally admired and respected, Fali S. Nariman (born on 10 January 1929) is a senior advocate of the Supreme Court of India. He began his career at the Bombay High Court in November 1950, and has since been active in the legal profession. Over the years, he has held several prestigious posts at both the national and international levels. He became a Member of Parliament (Rajya Sabha) in November 1999. He is the recipient of the Padma Bhushan (1991) and the Padma Vibhushan (2007).
Leave your thoughts