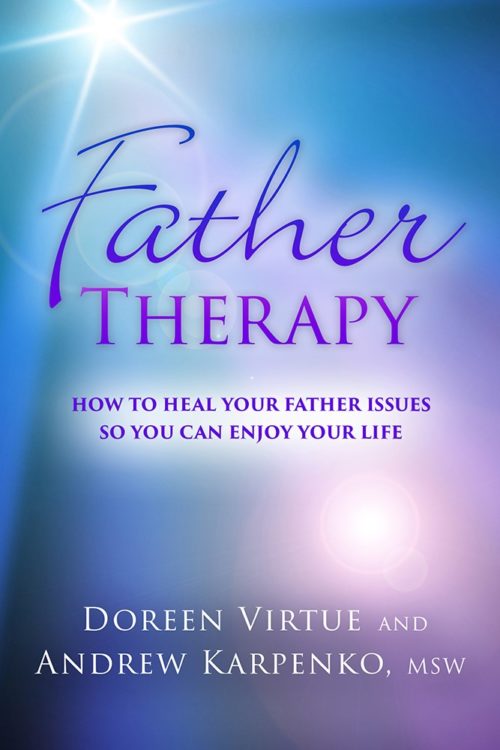 Father Therapy: How to Heal Your Father Issues So You Can Enjoy Your Life
Author: Doreen Virtue Category: Self-help ISBN: 9789385827952 Binding: Paperback Dimensions: 9 x 6 inch Number of Pages: 200


Wounds from primal relationships, such as those with mothers and fathers, run very deep. If your childhood involved an absent, addicted, or abusive father, you may have these "emotional ghosts":
Low self-esteem
People-pleasing, approval-seeking, neediness, and codependency
Wishing and praying that your dad would change into the father you believe he should be
Feeling frequently angry, including repressed anger
Choosing romantic partners who remind you of your dad
Intimidation surrounding male authority figures
In this insightful and compassionate book, former psychotherapist Doreen Virtue and practicing clinical social worker Andrew Karpenko present a range of self-healing techniques to empower you to counsel your inner wounded child so that you can deal with men as a healthy functioning adult.
Whether you are a man or a woman, they help you to choose thriving, balanced relationships with the males in your life; open your heart to feeling safe receiving love; and reconnect with both divine feminine and masculine energies.
All of your painful experiences have happened for a reason. There are parts of your psyche calling out for attention. Healing your father wounds will free you from lingering feelings of emptiness and patterns of dysfunction with men—to pursue your passion and life purpose unfettered by the past.
---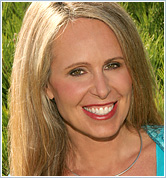 Doreen Virtue holds B.A., M.A., and Ph.D. degrees in counseling psychology, and is a lifelong clairvoyant who works with the angelic realm. She is the author of the Healing with the Angels book and oracle cards; Archangels & Ascended Masters; and Angel Therapy®, among other works. She recently released the Angel Blessings Candle Kit (with her son Grant) and her first children's book Thank You, Angels. Her new works, Angel Numbers 101, Magical Messages from the Fairies Oracle Cards, Angel Therapy Meditations CD, and her first novel—Solomon's Angels is available now. Her products are available in most languages worldwide. Doreen has appeared on Oprah, CNN, The View, and other television and radio programs. She writes regular columns for Woman's World, New Age Retailer, and Spirit & Destiny magazines.
Leave your thoughts