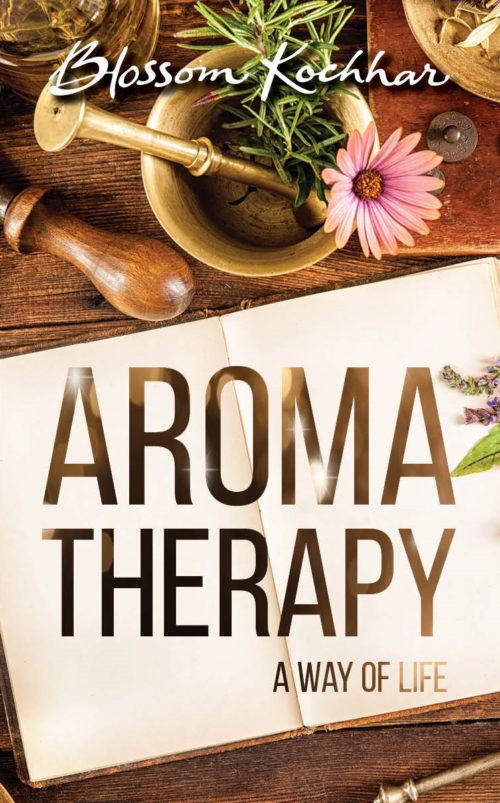 Aromatherapy: A Way of Life
Author: Blossom Kochhar Category: Wellness ISBN: 9789385827174 Binding: Paperback Dimensions: 8 x 5 inch Number of Pages: 244 + 8 colour pages


Nature's best-kept secret to give your life the make-over it needs
Is fatigue keeping you from living your best possible life? Is chronic stress spilling over and ruining your relationships? Is self-doubt diminishing your chance of being happy every day?
Aromatherapy, which means healing through the sense of smell, is an all-natural targeted solution for the overall well-being of both body and mind. The extraordinary power of essential oils works through your olfactory system to invigorate your senses and restore balance.
Dr Blossom Kochhar, in this practical and detailed guide to essential oils, brings forth ways to incorporate nature's very own essence and opt for an environmental-friendly lifestyle. Be it physiological ailments like pain and exhaustion, or psychological issues like depression and insomnia, essential oils can cure all. Signature blends can even aid in stimulating your love life, adding the spark it may sometimes require. This book is not only a step towards a beautiful, harmonised, and happy life but also walks you through just the right way of achieving it.
Tap into nature's pharmacy and utilise the best antidote to everyday problems.
---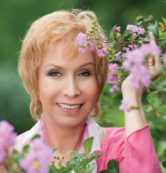 A clear visionary, way ahead of her time, Dr Blossom Kochhar is the founder and chairperson of The Blossom Kochhar Group of Companies. With over 35 years of experience, Dr Kochhar has a double doctorate for her contribution in the field of aromatherapy. Dr Kochhar manufactures her own range of aromatherapy based skincare and beauty products under the brand name 'Blossom Kochhar Aroma Magic'. These cosmetics are available in most cities and towns in India and are also exported to many countries. She is an international teacher and jury for aromatherapy, beauty and hair academies and associations. She has many awards and accolades to her name including the Best Women Entrepreneur of the Year Award in the IVth Indian Education Awards in 2014. She also received the International Women's Day Award by the Indian Council for UN Relations in 2014. She was also awarded the Gates and Custodian Person of the Year 2013 Award as well as the Universal Humanity Award 2013. Earlier she was conferred with The Lifetime Achievement Award for her contribution to the Indian Hair, Beauty and Spa industry as a pioneer of Aromatherapy in India at by the Franchise India Group. Dr Blossom Kochhar is also Member, Governing Council, Beauty and Wellness Sector Skills Council, NSDC (National Skill Development Corporation). An icon of the hair and beauty industry, Dr Blossom Kochhar holds high-ranking positions in several organizations.
Leave your thoughts