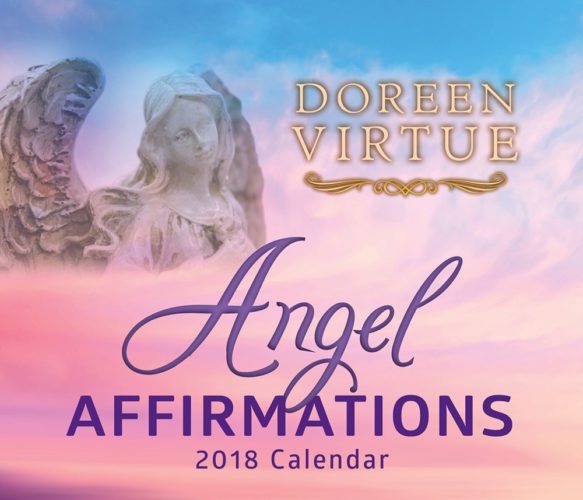 Angel Affirmations 2018 Calendar
Author: Doreen Virtue Category: Mind-Body-Spirit ISBN: 9781401952686 Binding: Calendar Dimensions: 4.3 x 5.1 inch Number of Pages: 766


With each page of Doreen Virtue's beautifully designed calendar, you'll be reminded that the loving energy of God, Jesus, and your angels surround you right now and always. Each date features an "Angel Affirmation"—a positive angelic message of encouragement—along with images of peaceful landscapes and angels that evoke the grace of Heaven.
Remember that God is in charge of our calendar year. The more we surrender fears, worries, or problems to our Creator, the more we experience harmony and miracles. With the Angel Affirmations 2018 Calendar, may you and your loved ones experience Heaven's blessings throughout the year.
---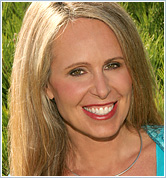 Doreen Virtue holds B.A., M.A., and Ph.D. degrees in counseling psychology, and is a lifelong clairvoyant who works with the angelic realm. She is the author of the Healing with the Angels book and oracle cards; Archangels & Ascended Masters; and Angel Therapy®, among other works. She recently released the Angel Blessings Candle Kit (with her son Grant) and her first children's book Thank You, Angels. Her new works, Angel Numbers 101, Magical Messages from the Fairies Oracle Cards, Angel Therapy Meditations CD, and her first novel—Solomon's Angels is available now. Her products are available in most languages worldwide. Doreen has appeared on Oprah, CNN, The View, and other television and radio programs. She writes regular columns for Woman's World, New Age Retailer, and Spirit & Destiny magazines.
Leave your thoughts