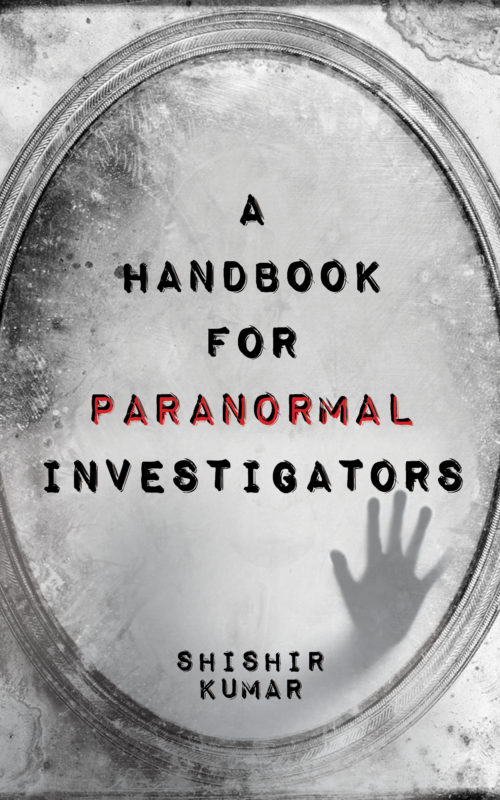 A Handbook for Paranormal Investigators
Author: Shishir Kumar Category: New Age ISBN: 9789385827921 Binding: Paperback Dimensions: 8 x 5 inch Number of Pages: 220


That unexpected thud in the middle of the night, that lone blinking light, the sudden hiss in the eerie quiet, when goosebumps spike and a chill runs down your spine … is the fear unnecessary or should we be scared … very, very scared?
Spirits, hauntings, ghosts, demons—some believe in them, some don't. Some have even experienced them, some have safeguarded themselves with science. But whichever category you may fall into, one thing is certain—none of us fully understand the concept.
Shishir Kumar, founder president and lead investigator of Team Pentacle, India's most sought-after paranormal research organization, brings to you a handbook with the key to sense, recognize, grasp and accept the unknown.
Using a blended approach of scientific methods and religious beliefs, this book explains the true nature of spirits and types of sightings. Departing from the tradition of myths and chants, this book intelligently humanizes the concept and arms the reader with the requisite knowledge to unravel sounds and shadows which seem to have no source. It utilizes New Age tools like Electronic Voice Phenomena and digital cameras for identifying and resolving spirit possessions and familiar sources like Ouija boards for communicating with them.
The author provides a comprehensive, engaging and easy-to-follow guidebook for quenching those chills we are all too familiar with but so far have been unequipped to deal with. The book bridges the gap between the human and the ethereal which helps in driving out the fear, and brings into focus the need to act confidently and fearlessly.
So, spooked or stoked, let's unravel the mystery!
---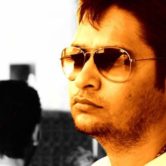 Shishir Kumar completed his masters in journalism and worked with the Hindustan Times and The Pioneer before diving full-time into understanding the mysterious world of the paranormal. He then got his paranormal certification from IMHS, USA, and founded the first online school on paranormal research and investigation in India. In 2013, he formed Team Pentacle and now researches the realities of possession, black magic, extra-terrestrial and ghosts. Along with his team, he is currently working on horror shows and movies.
1 Comment