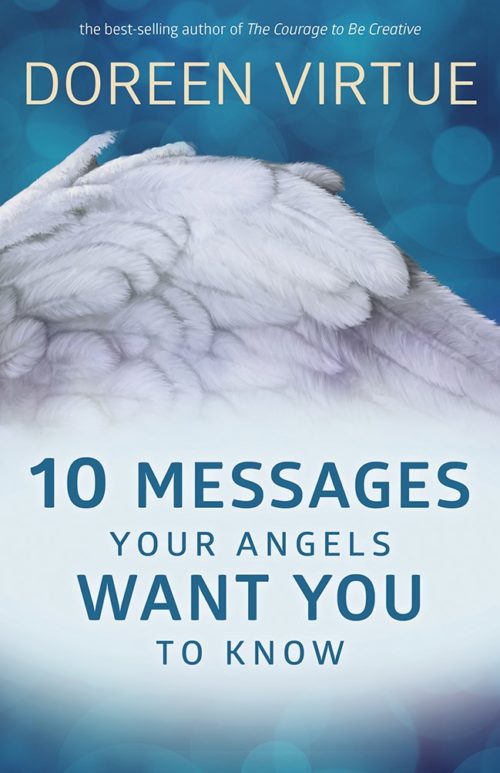 10 Messages Your Angels Want You to Know
Author: Doreen Virtue Category: Mind-Body-Spirit, Spirituality ISBN: 9789385827662 Binding: Paperback with flaps Dimensions: 8.5 X 5.5 inch Number of Pages: 144


Angels are the bridge between Heaven and Earth. After all, the term angel means "messenger of God." The angels can reach us and teach us, no matter how stressed, or afraid we are.
In this nondenominational book, you'll read 10 comforting and inspiring messages in the collective voice of God's angels, who already know the questions in your heart. Here, received by lifelong clairvoyant Doreen Virtue, they deliver Divine wisdom on important topics such as:
Your true identity
Free will
Relationships
Healing
Spiritual and earthly fulfillment
. . . and many more
This book can also give you guidance if you open it to a random page. Whatever you read upon doing so is a personalized message for you.
10 Messages Your Angels Want You to Know will help you develop an even clearer connection with Heaven. May the words in these pages open you to hearing God's guidance just for you.
---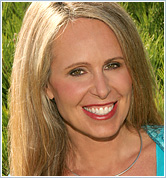 Doreen Virtue holds B.A., M.A., and Ph.D. degrees in counseling psychology, and is a lifelong clairvoyant who works with the angelic realm. She is the author of the Healing with the Angels book and oracle cards; Archangels & Ascended Masters; and Angel Therapy®, among other works. She recently released the Angel Blessings Candle Kit (with her son Grant) and her first children's book Thank You, Angels. Her new works, Angel Numbers 101, Magical Messages from the Fairies Oracle Cards, Angel Therapy Meditations CD, and her first novel—Solomon's Angels is available now. Her products are available in most languages worldwide. Doreen has appeared on Oprah, CNN, The View, and other television and radio programs. She writes regular columns for Woman's World, New Age Retailer, and Spirit & Destiny magazines.
Leave your thoughts